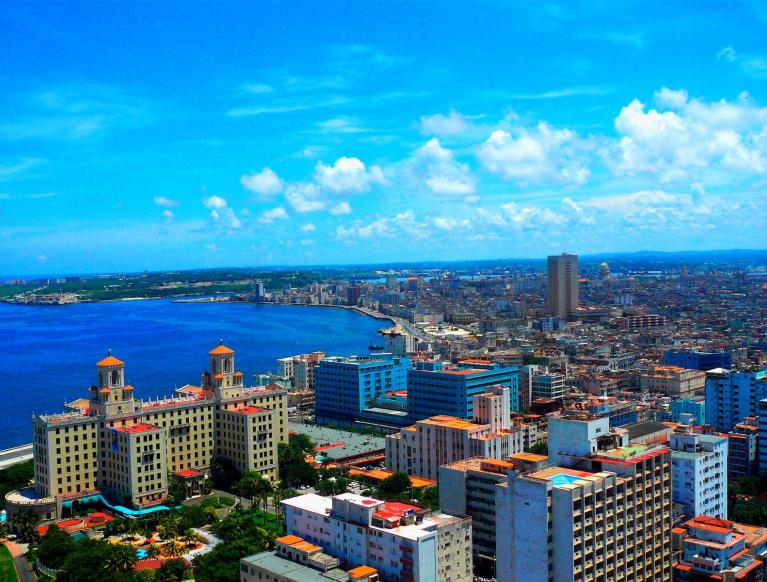 Why Cuba?
With a surface area of 109 886,19 km² and a population of over 11 million inhabitants, Cuba is the largest country of the Antilles with the largest domestic market of the Caribbean islands, with an expansion forecast over the present decade. Several factors position it as an attractive investment place.
Why to invest in Mariel?
ZED Mariel provides a world-class production and logistics platform for the establishment of companies, whose productions and services can be traded in the domestic market or exported, and will benefit from the regulatory framework, incentives and friendly business environment. Financial Times fDi magazine awarded ZED Mariel as winner in the category of BEST ZONE TO CONSIDER IN THE FUTURE in the Best Global Zones of the year 2017 competition (GFZ17).
Infrastructure
The Cuban government has invested an average of 300 million USD per year in the development of high standard infrastructure which are already available for investors.
Incentives
Decree Law No. 313/2013 establishes the Special taxation regime of the Zone, with a number of tax exemptions and reductions.
During the first 10 years of operation 12% thereafter
Tax on the use of labor force Contribution to local development
On imports of means and equipment for the investment process
3044 MM
Investment Amount